Flash Reflex (FRX) Trainer Course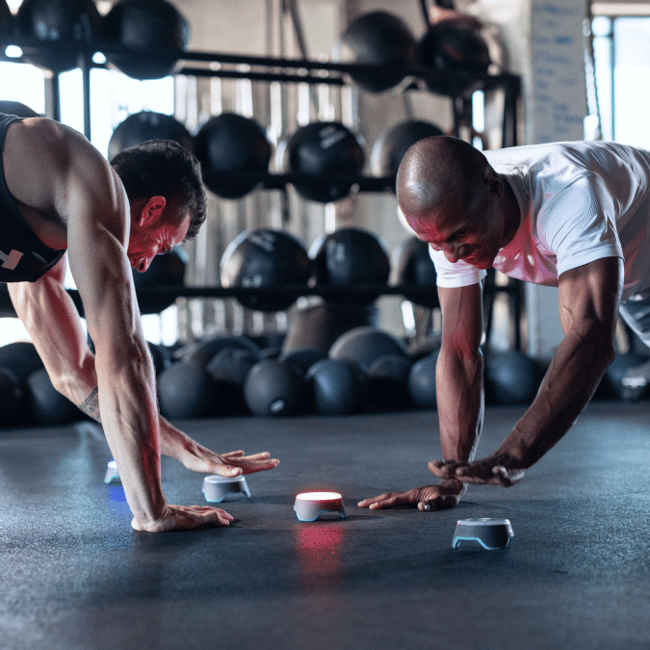 Description
Available Course Credits
| | | | |
| --- | --- | --- | --- |
| | ACE | 4.00 | |
| | AFAA | 3.00 | |
| | CIMSPA | 6.00 | |
| | EREPS | 3.00 | |
| | NASM | 0.30 | |
| | NSCA | 0.30 | |
Learning Objectives
Learn about the science behind visual reaction training, and why we should add this technology to our sessions.
Learn all about the vehicle that drives Flash Reflex Training - BlazePod, and how to get the best out of the Pods and the app.
Be reminded what it takes to be the best trainer/coach/therapist you can for your clients/athletes/patients.

Join the FRX Trainer community!
Course Procedure
Enroll in the course.
View the course content.
Take the test. (You must score 80% to pass. If you do not pass, you may retake the test.)
Print your certificate of completion.
Course Content
| | | | |
| --- | --- | --- | --- |
| FRX Trainer Course Intro | Module | | |
| Flash Reflex (FRX) | Module | | |
| BlazePod | Module | | |
| The App | Module | | |
| The FRX Trainer | Module | | |
Share This Course
---